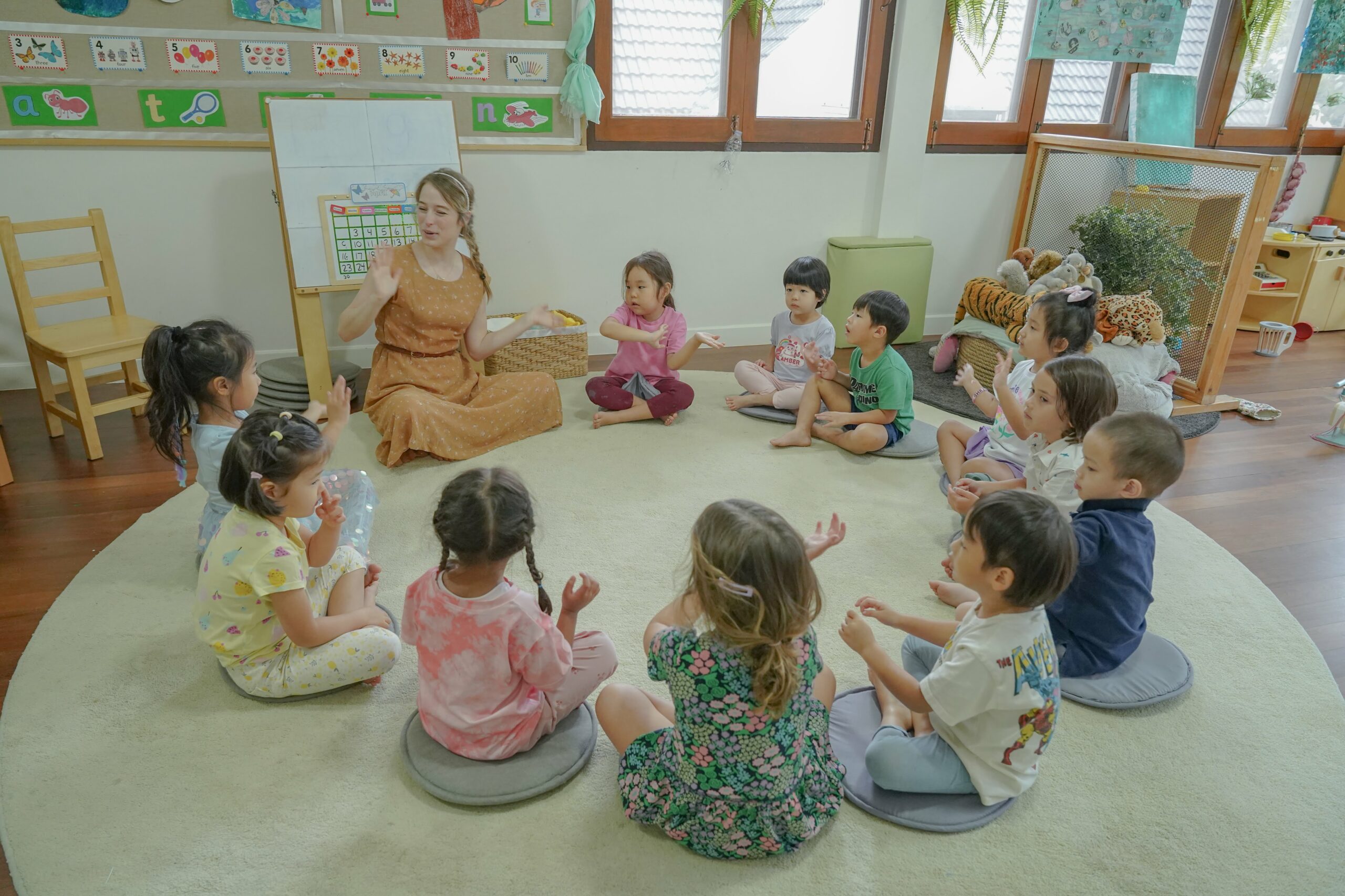 Mother's Day is celebrated on August 12th of every year in honor of Her Majesty Queen Sirikit's Birthday. This day is dedicated to honoring the mother of the Thai nation as well as all the mothers and their love for their family. "Wan Mae" as it is also known in Thailand is also a national holiday.
Across the globe, Mother's Day is commemorating the irreplaceable role of a mother in every household. The effort and sacrifice she has put in to raise her children and the effort she makes to keep their home clean, safe, and happy is priceless. Her presence in each household makes the difference between a house and a home. This special day is dedicated to saying thank you for everything she does for the family.
Traditional Gifts
The Jasmine flower has been a symbol for purity and gentleness, a beautiful representation of motherhood. Arranged as a garland, the sweet-smelling flower is a conventional gift for mothers on this day.
Among the activities done during this day is offering merit to the Buddhist monks and temples. Some would hand food to the monks during their early morning rounds while others proceed to the temples to offer more merit.
It is also customary for families to go out for a meal or plan an outing. Many restaurants and shopping malls offer promotions to celebrate the day. Many famous spots also offer fun-filled activities for moms and their kids such as games, arts and crafts and various programs.
Little Treehouse Activities
Celebrate Mother's Day with Mommy and Me activities with Nest Bangkok. Share joyful moments as you groove, sing and have fun with mom. These family-centered activities promote a supportive environment for the children and also develop family bonding through dancing, music and yoga.
Little Treehouse DIY Crafts
Personalized Mother's Day Cards
Let your creativity shine with a DIY card filled with your personalized messages for mom! Here is a simple guide to making your own Mother's Day Card.
Prepare an A4 cardboard paper of your preferred color or design, and fold it into two, crosswise. You will now have an empty card before you.
With colored pens, pencils or even ready-made scratch book materials, you may write "Happy Mother's Day" or "To My Mom" at the center of your front page. You may also include flowers on the side as a frame or hear shaped balloons to make your design more colorful.
Open the card and on the right side, you may write a personalized message for your mom. You can start with "Dear Mommy". Let your thoughts flow with every word as you share your thoughts with your mom. Don't' forget to sign your name at the bottom of your message!
On the left side of the card, draw a portrait of you and your mom! It could be a good day in the park or even a normal day at home. A special day you both shared.
Your card is almost ready! Give it one final touch and clip a flower and hand it to your mom on her special day! Now enjoy the rest of your day with fun-filled activities dedicated to your mom!